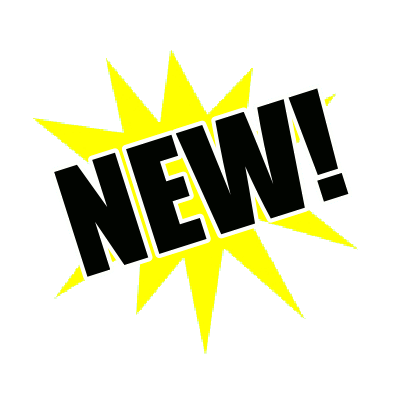 Aerobics, Sport and Fitness Surfaces
Where Champions Perform
We realize that athletes come in all different shapes and sizes, and fitness minded individuals need the same safety and performance that professional ball players do. Our aerobic & Sport systems and stage surfaces deliver the performance you desire.
Featured Aerobic, Sport and Fitness Systems
MAIN BRANDS:
Gerflor Vinyl Sports Flooring- France
Grabo Vinyl Sports Flooring- Hungary
LG Vinyl Sports Flooring- South Korea
Our vinyl products come in multiple thickness to ensure that you have a product that meets your technical requirements and budget at the same time. We also stock a range of colors including wood, blue, green, orange and red. Other specialized colors are available for import.
4 MM: 5 year warrantied product, best for schools, TT/billiard rooms etc and areas where budget is more important
5 MM: 7 year warranty, best for gyms and some multi-purposes areas as well as TT/billiard rooms
6.7 MM: 15 year warranty (also comes in 6 MM and 8 MM thickness) best for multi-purpose areas, badminton and other high impact sports. The product is FIBA certified and internationally approved.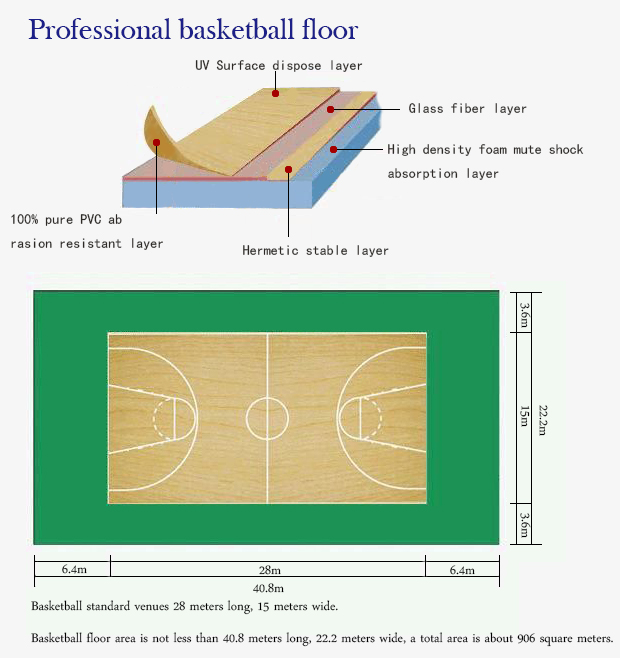 ADVANTAGES
Multiple thickness means various price points to meet your budget and technical requirements.
Internationally certified which means high end quality with longer warranties.
Product always in stock, so quick deliveries are possible.
Multiple colors are available.
Best price to quality ratio in the market place.
Well tested product in Saudi Arabia with well over 100 installations and many satisfied customers
RECOMMENDED AREAS OF USAGE
Gyms: cardio areas and class areas (but not free weight areas)
Dance
Yoga/Meditation studios
Children creches
Billiards
Table Tennis
Schools: indoor sports areas and multi-purpose
Badminton and volleyball
Multi-purpose areas
Indoor basketball
Classrooms especially for younger children so they don't hurt themselves when they fall
Rehabilitation areas