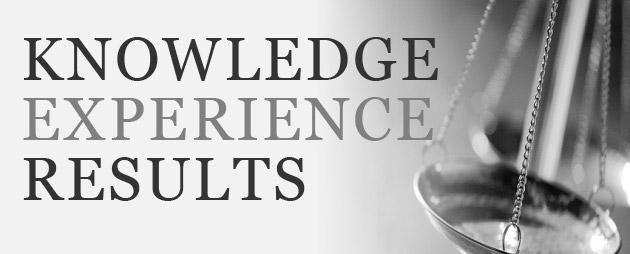 Our employees have many years of experience in various aspects of industrial rubber products and safety sports surfaces as extensive knowledge and experience in consulting, testing, managing, and applications. Our team has a high level of confidence in understanding the structure components and its importance. We evaluate and make proper recommendation before problems occur. Our team provides total solutions for projects. Our team can handle professionally the consulting needs plus the implementations of the job needed we have gained the market and client confidence in providing a high level of service.

Managerial & Technological Skills
Our skilled Engineers, applicators for over 22 years along with our technical sales personnel backed by strong management team are well trained and kept up-to-date with the latest technical, commercial, and logistic developments in our field. Hence Sarpco can confidently guarantee accurate pricing, specifications and execution.

Skills
Sarpco expertly produces and installs industrial rubber products, rubber mats, synthetic sports flooring, artificial grass for soccer & landscaping, children play ground safety flooring and many other systems throughout the GCC. From school gyms, public parks, recreation centers, private clubs and residences, we are the perfect choice for your projects.
Getting your court or sport flooring installed with superior design and quality is our top priority. Our 22 years in business has helped us refine our sports flooring skills and develop into one of the finest safety floor companies around.
We know that the right equipment and materials are very important to producing an excellent court or sports flooring system. We have invested heavily into just the right equipment that allows us to install your sports flooring with the highest level of excellence quickly.