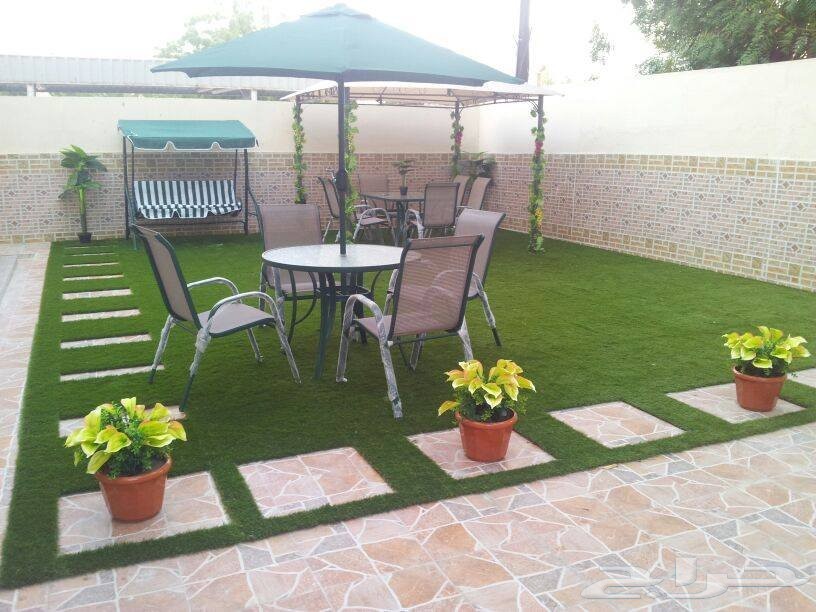 Artificial Grass

for Gardens, Roof, Deck &

Patio

...................................................................................................................................

The last place anyone would think to put grass would be the roof, right? What about grass on your deck or patio or even around your pool? Artificial grass transforms these areas into beautiful outdoor living areas to enhance your quality of life by creating more usable and functional spaces. Innovative solutions from Sarpco provide many creative possibilities for using grass in areas never before imaginable.

Features: Artificial grass creates many advantages for residential and urban life by creating something out of what usually is nothing. Roof decks above the garage, outdoor/indoor decks, pool areas, and patios are all great examples of where artificial grass compliments or provides a longer lasting alternative to wood or composite decking and concrete deck tiles with less maintenance. Urban residential and commercial buildings may also benefit from using artificial grass to create rooftop gardens, entertainment areas, and enhance balconies and terraces with a lightweight surface, easy installation methods and proper drainage.

Uses: Never needs staining or weather proofing. The cost effective and long lasting alternative to wood or composite decking.

Patio and terrace: Green grass always looks better than concrete. Enjoy the soft feel of grass under your bare feet as you enjoy outdoor living.

Commercial Rooftops:The beauty of gorgeous green grass in a world of concrete and glass. Adding planter boxes can enhance the feeling of being back to nature.

Advantages: Casual living space: Increase your leisure space by converting your unused areas into your own personal oasis. Our technology keeps things comfy for year-round enjoyment even during the hottest of days.

Entertainment Value: Revamp your patio deck or terrace into an exciting entertainment area for guests, a recreational area for pets and children, or perhaps your own personal rooftop garden retreat.

Pet Patios: Add a little grass to your patio or terrace and 'Fido' has a place to play and go. Our artificial pet grass system keeps your pets clean, free from spread of disease as well as pests like fleas and ticks.

No muddy paws!

Good for the Environment: Conserves water, requires little to no maintenance, no staining, no weather guard, and long product life span make artificial grass good for the environment.

Lighten the load: Artificial grass provides a lightweight alternative to other roof deck materials making it a perfect solution for older buildings where weight is a factor.

Safety First: Artificial grass provides the only artificial grass product with a Class 1 fire rating making it safe for use with commercial buildings.

Installation: While specific installation methods for artificial grass depend upon the brand selected, several steps are applicable for all turf. Before you install synthetic turf, you will need to ensure that you have accurately measured the area you wish to cover. Determine how much turf you will need to cover your intended area, and prepare for the possibility that pre-cut sections may need to be adjusted in order to fit your diagram. Make certain to include measurements of borders, edgings, and curbs that may be present. Be sure to clear the area that will be treated by removing debris, rocks, grass, roots, mulch, and anything else that would pose a hazard to the turf. After the area is cleared, the ground is covered with a base and compacted, and then the turf is installed. After the turf is set in place, the perimeter is secured and a layer of infill is applied.