YOGA/PILATES MAT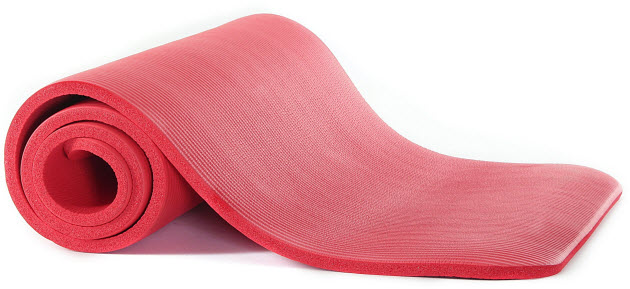 60cm x 180cm Yoga/pilates floor mat. 6mm thickness textured neoprene rubber is ultra comfortable even on hard surfaces.
ABDOMINAL MAT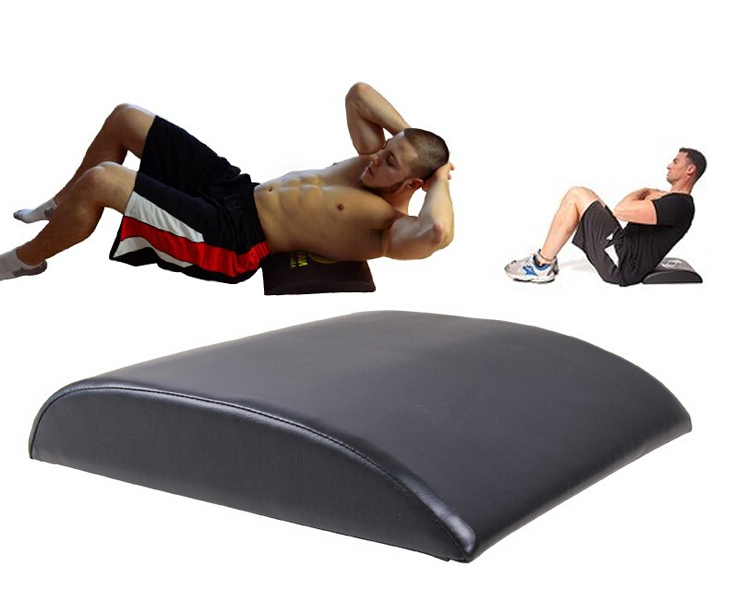 Keen to fire up your abs training by forcing strict form and ensuring a full stretch at the bottom? Then the ab mat is for you! Its curvature ensures your upper back extends that bit further down to the floor. This gives you a great stretch through the abs at the bottom of the movement, while supporting the lower back and maintaining correct lumbar alignment. By using the classic aircraft wing shape, you get a gentle curve at the back, and a steeper incline on the front edge. This mimics the curvature of the lower spine.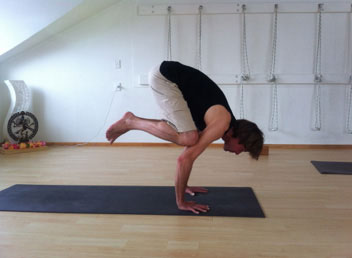 When designing our ab mats we only put in the best materials. Why use a soft foam core that simply squashes down to nothing? We use a firm foam core that maintains its shape, ensuring the mat performs exactly as it should. We also use a rip proof synthetic vinyl shell, which is just plain thicker than the others, and as a result is difficult to tear.
EXERCISE MAT FOLDING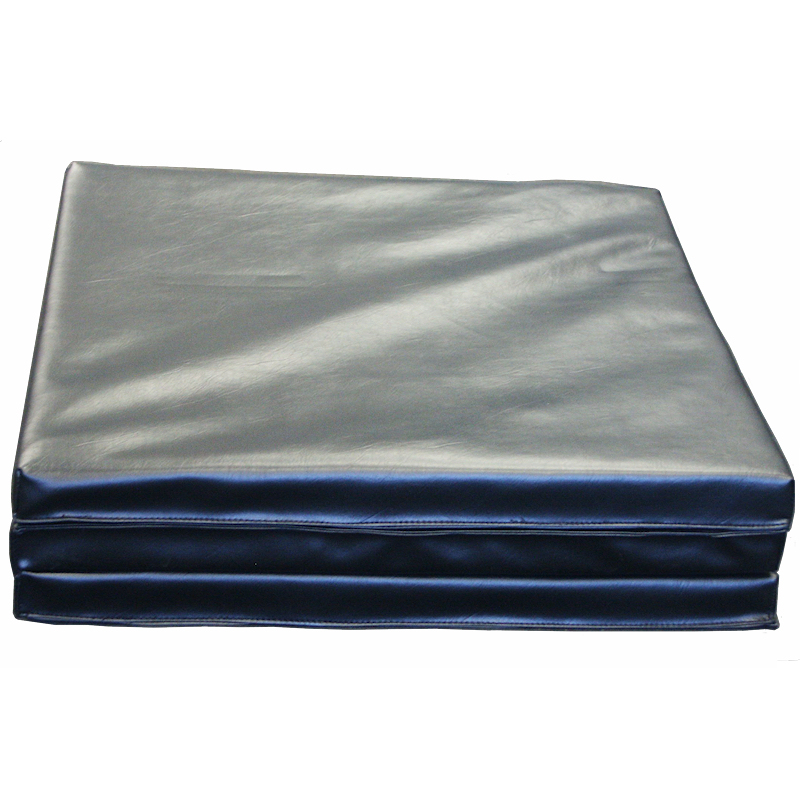 Superb quality folding fitness mat. Complete with carry handles - ideal for taking to your gym classes, or for supreme confort and support when exercising at home! Also suitable for personal trainers and small healthclubs.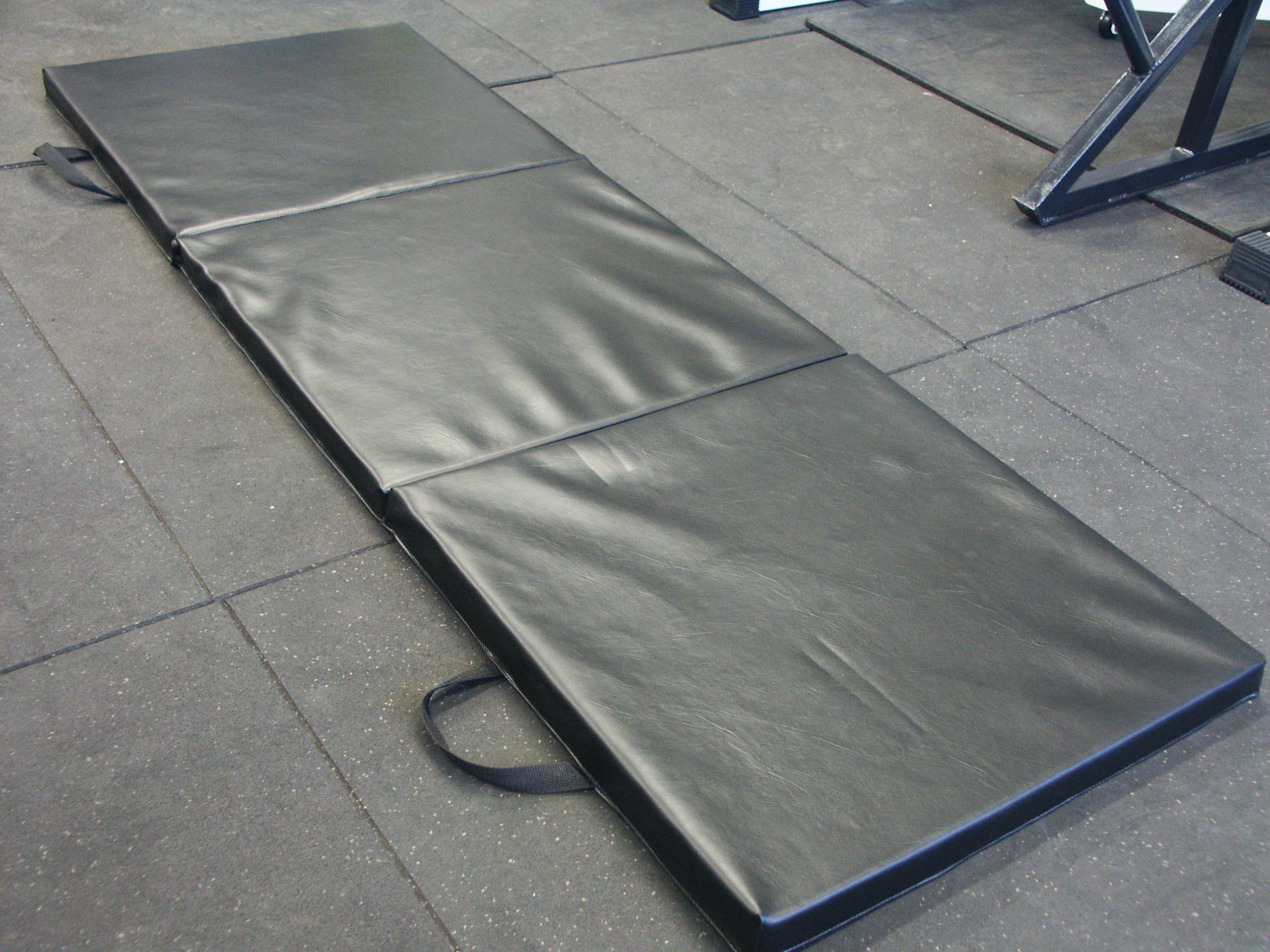 4cm extra firm pad ensures total support - no hitting the floor with this mat! Measures 183cm in length, 61cm width, and folds to 61cm x 46cm x 16cm. This mat is ok for rolling on, activities like martial arts, gymnastics, etc, where small impacts are likely. Not designed for large impacts, or falling from a height! Please ask us if unsure about whether this mat will suit your application.