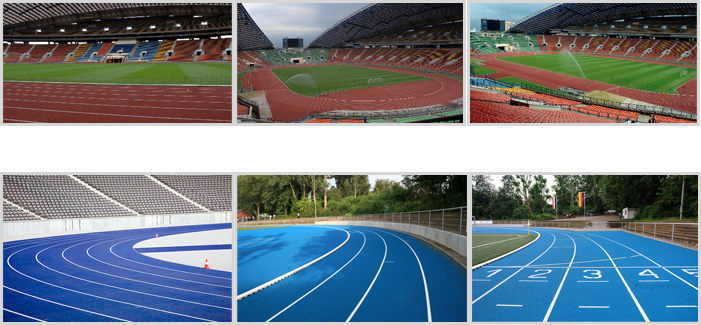 SARPCO has multiple track options available. Tracks are becoming increasingly popular due to a more active lifestyle. Athletic tracks are complex sports floorings and have to be installed properly to avoid future problems. SARPCO has installed tracks in different parts of GCC.
PRODUCT & TECHNICAL SPECIFICATIONS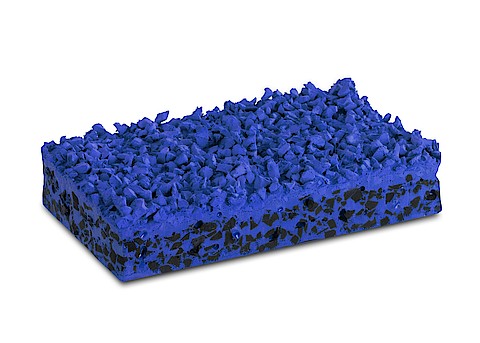 SARPCO offers 6 different type of track systems. Our tracks systems-FULL PUR, sandwich and spray are IAAF approved.
ADVANTAGES
Multiple systems are available.
Multiple colors are available.
Our products are European and come with proper certification.
Installation expertise is provided by our factories as well to ensure that installation is done properly.
Our base matt used for most athletic track systems is dense. This ensures better performance and longer durability.
RECOMMENDED AREAS OF USAGE
International/Olympic stadiums
National level stadiums
Jogging tracks in residential development projects
School running tracks