Why artificial turf Grass?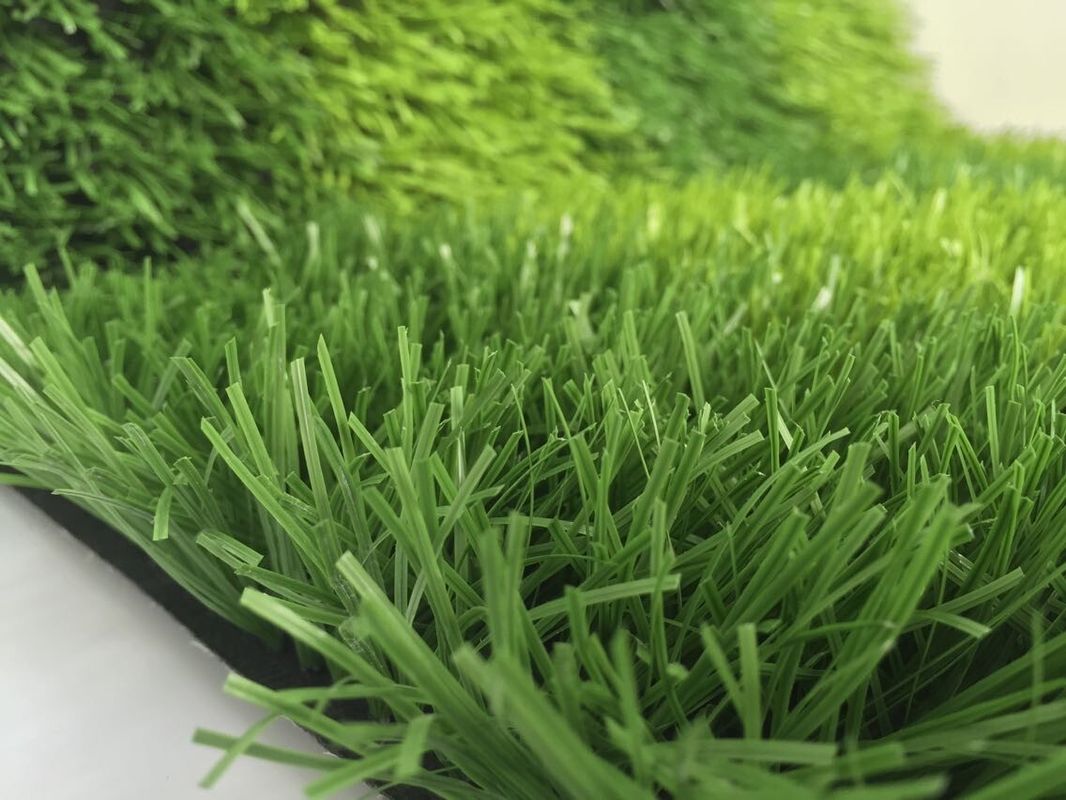 Imagine an Area needs only very little maintenance, very much better performance of natural grass and compatible with all the weather factors and the age up more than 10 years. Imagine an area can be used 24 hours a day over 365 days a year. Yes, we do not need anything other than artificial turf.
Some say that "cheaper than natural grass."
Searching whether it was real or not. Is it cheaper than natural grass really? "In fact; you will see that it is much cheaper when you perform a comparison between the stadium covered with artificial turf and stadium covered with natural grass.". Besides the economy in time and expenses necessary for the maintenance of the stadium, it provides a substantial degree play undeniable. When taking into consideration the age of artificial turf in investment stadiums by which runs on daily renting, will certainly be the answer, "Yes, cheaper than natural grass. Artificial turf provides a greater play, besides does not need irrigation of water expenses nor any expensive maintenance.
SARPCO offers a wide range of turf products for different sporting uses. Sarpco represents the best brands in the industry and all our turf brands are internationally approved. Our turfs can be used for many different purposes including football, tennis, hockey and multiple other sports. Due to water shortages as as well as longevity, many Saudi customers are now looking at artificial turf for their sporting requirements.


Product
On the sports artificial turf, we have products for the following requirements
Football
Hockey
Tennis
Multi-purpose
Golf
The products can come both with infills or without infills depending on the product and the price that is demanded by the customer. Multiple colors are also possible although green is the standard color used.

Technical Specifications
European or made in the Far East
Warranties of up to 5 years on our products
Products are internationally certified including FIFA, FIH, and ITF approved
Tencate yarn used which is the highest quality yarn
Multiple thickness of yarn are available depending on the final usage of the yarn

Advantages
High quality product with strong warranty and international certification
Sarpco provides turnkey solutions for your turf requirements giving you a one shop stop
Huge variety of turfs available with us providing you with flexibility
Our own installation team which ensures better quality installation

Recommended Areas of Usage
Football
Tennis
Hockey
Multi-purpose outdoors
Golf
Cricket
Landscaping